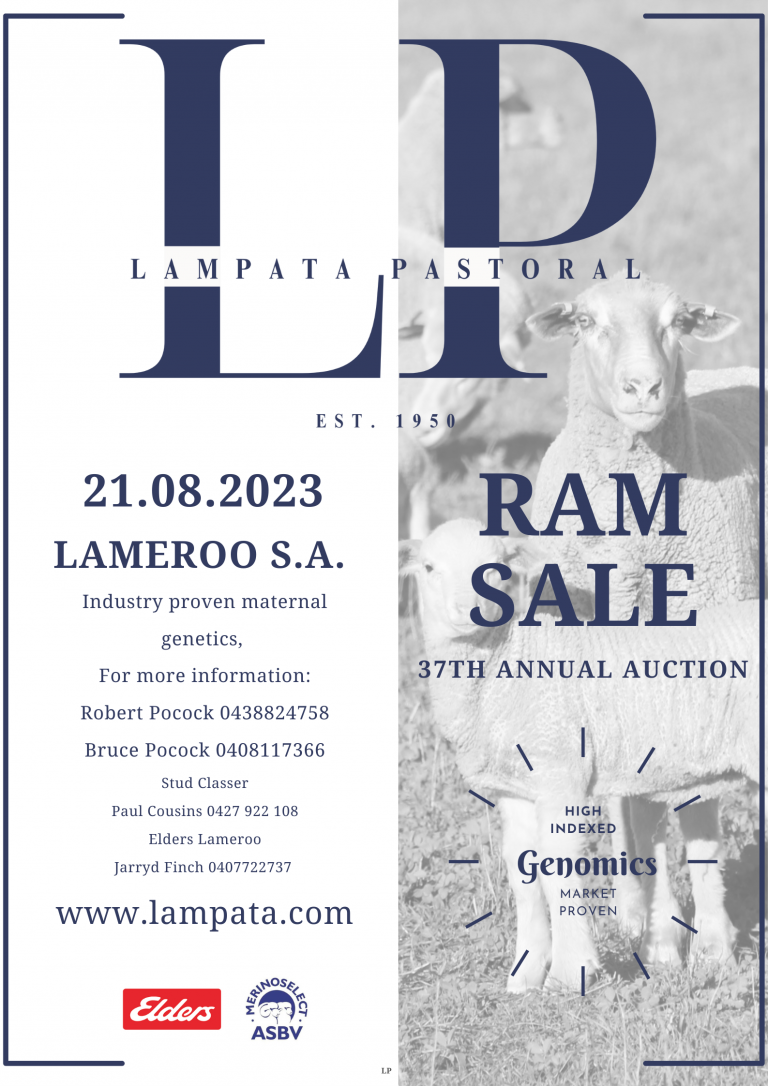 Welcome to Lampata Poll Merinos
Specialising in high performing and profitable commercial Poll Merinos with outstanding growth and maternal traits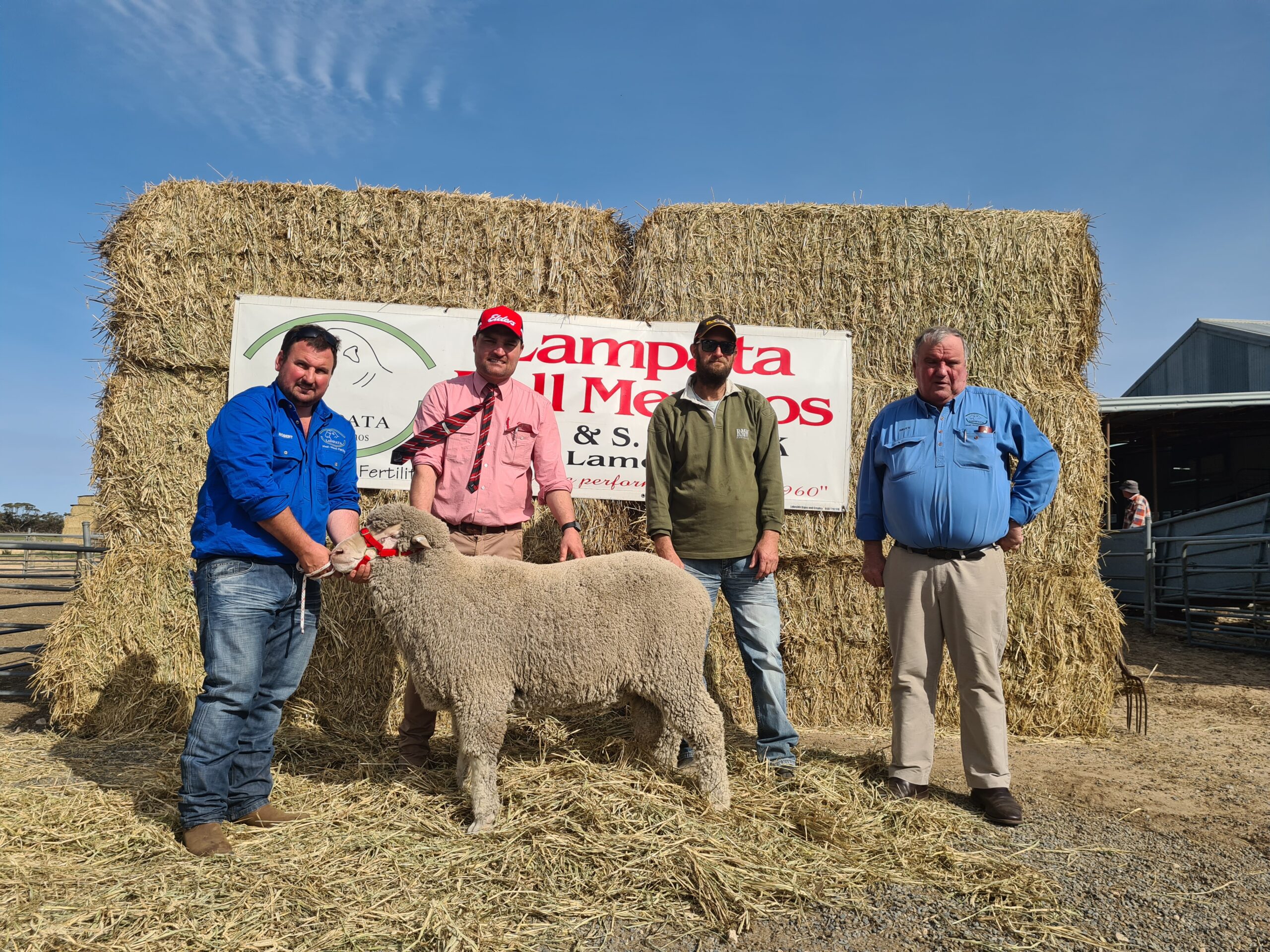 Lampata Poll Merinos are large, easy care and plain bodied with high fleece weights, fertility and exceptional mothering traits.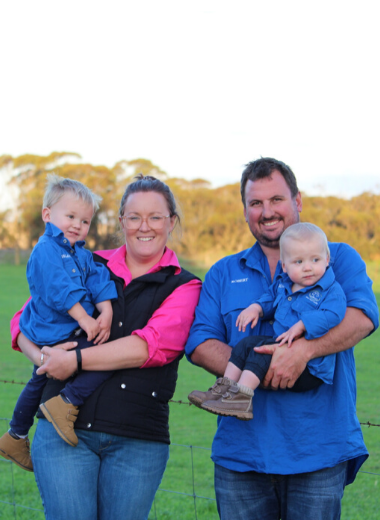 Lampata Poll Merinos is a fourth-generation family operated sheep stud at Lamaroo in the Southern Mallee of South Australia.
We proudly produce commercial and profitable Poll Merinos.
Keep up to date with the latest news, sales and innovations at Lampata Poll Merinos by joining our mailing list!
Follow us on Social Media!